Colas join prestigious ADEPT Corporate Partnership Scheme
08-08-2016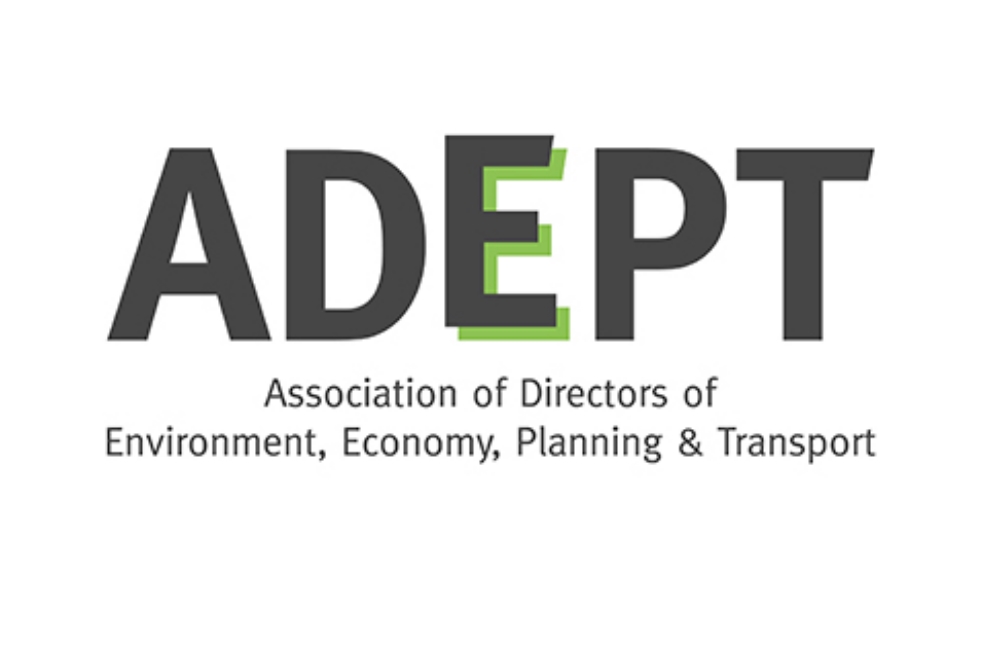 Colas is one of the first companies to seize the opportunity to join the prestigious Association of Directors of Environment, Economy, Planning and Transport (ADEPT) following the recent introduction of their new Corporate ADEPT Members Scheme.
Carl Fergusson, Colas Executive Director of Strategy and Development, said: "We are delighted that ADEPT has widened its membership to include corporate members. As a major company in the transportation sector, we know that sharing knowledge and best practice is key to delivering innovation which lies at the heart of our business."
The association represents the voice of Place Directors in strategic local authorities and Local Enterprise Partnerships, and works closely with Whitehall and Westminster alongside its partners across the private and public sectors.
This is the first time ADEPT has opened its doors to corporate partners, to share best practice, particularly with regards to technology and innovation in the industry.
Carl continued: "It is a privilege to also have the opportunity to sponsor the annual conference which will provide all attendees with a unique opportunity to share ideas and develop new and existing relationships with a wide-range of partners and stakeholders working across the industry."
Simon Neilson, 1st Vice President of ADEPT said: "Welcoming Colas as a new Corporate Member is an important step for ADEPT. Our corporate partners are increasingly delivery partners, working closely with members to improve our networks, infrastructure and environment."