Colas in successful bid wins contract with Leeds Highways
26-04-2017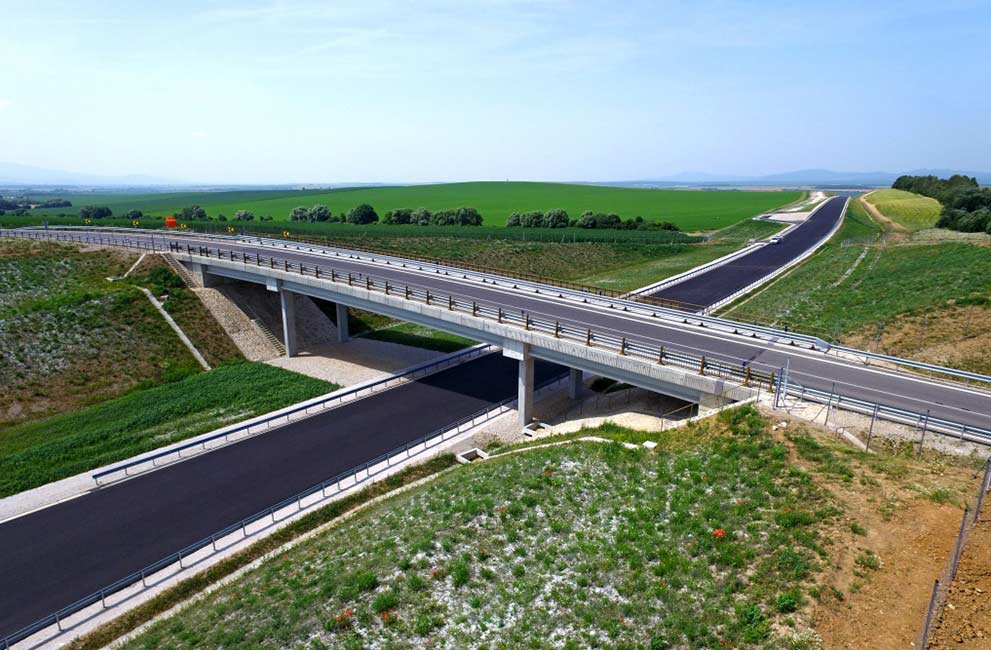 Colas have been awarded a new Highways Works Term contract with Leeds City Council to deliver highway improvement and maintenance works.
The contract will run from April 1st 2017 until 31st March 2019 (with a potential for further extensions to a maximum four year term).  This will see an extension of the already successful collaborative relationship between Colas and Leeds City Council which began in 2004.  Leeds City Council has reaffirmed that their ongoing collaboration with Colas ensures timely project delivery and budget saving efficiencies whilst maximising their overall budget.
"This is excellent news for Colas", said John Thompson, Executive Director Contracting "and supports our ambitious plans for growth in the North of England.  Our ongoing relationship with Leeds City Council is built on Colas' understanding and knowledge of the needs of our client".
Leeds City Council executive member for regeneration, transport and planning Councillor Richard Lewis said:
"We are pleased to have extended our long-term partnership with Colas for at least another two years. Keeping the city moving on our highways is a key to the success of Leeds and we looking forward to continuing to work with Colas on our roads maintenance and improvements programme to keep our roads in the best possible condition".