Hoima International Airport, Uganda - Project Update
Overview
Colas with our joint venture partner SBI International Holdings AG secured the Hoima International Airport Uganda project in May 2017. It comprises full construction of an international airport on land previously used for farming. The extensive scope of works included construction and implementation of runway, taxiway and apron pavements, earthworks and drainage, Airfield Ground Lighting (AGL) and navigational aids, employee housing, landside roads, water supply and sewage system, and an electricity supply.
The land utilised for the development of the refinery and airport is located in an extremely remote area which consists of farmland, shrubs and wetland. In addition, the nearest port from which to transport materials involves a 1,700km road journey through mountainous areas.
18-month long earthworks and site clearance activities were used to clear the farmland. Construction encompasses aircraft operating surfaces including runway, taxiway and apron pavements, in addition to pavement markings in line with international aviation standards. The new Code 4F runway uses an asphalt mix specially designed to suit the environment and climate, and will receive AN-12 4 cargo planes to Boeing 747s, it will be completed in February 2020.
£223m
project value
Feb 2018
project starts
Project Update - February 2020
Latest News
Based in a remote region close to Lake Albert, some five hours from Uganda's capital Kampala, the creation of Hoima International Airport is crucial to the development of a sustainable oil industry in Uganda. Take a fly-through tour of the Hoima site in our progress report video, showcasing the latest construction works.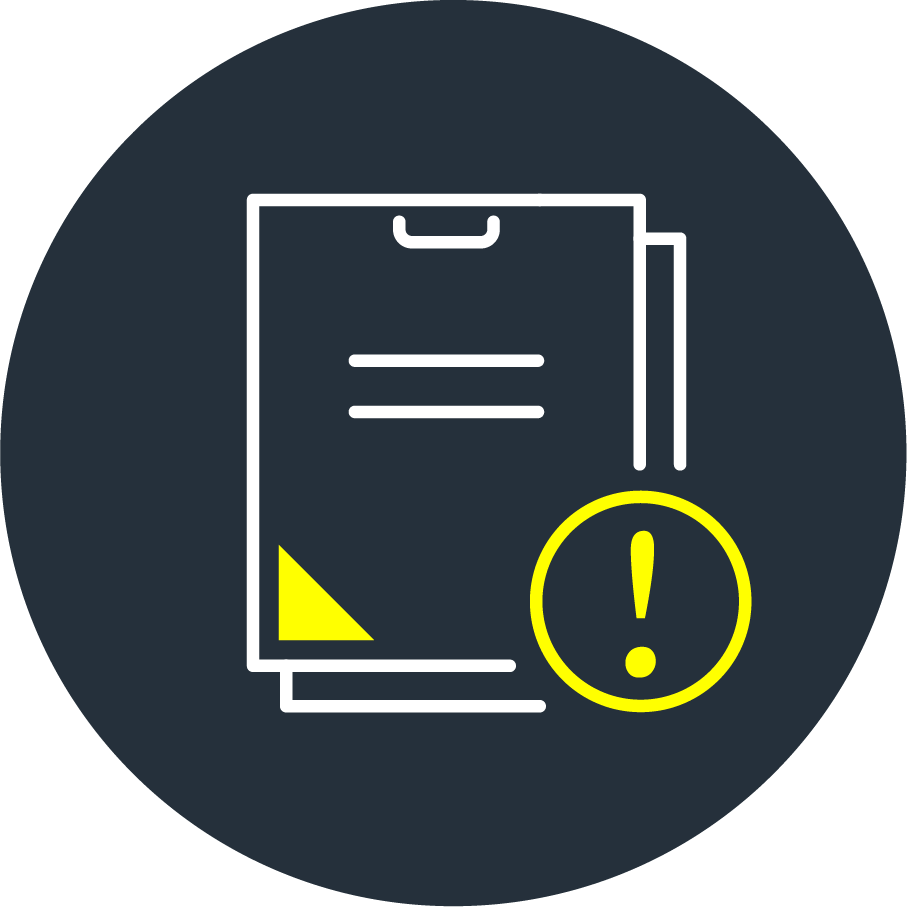 Key Facts
International Airport in the West of Uganda

Turn-key project

Workforce of approximately 900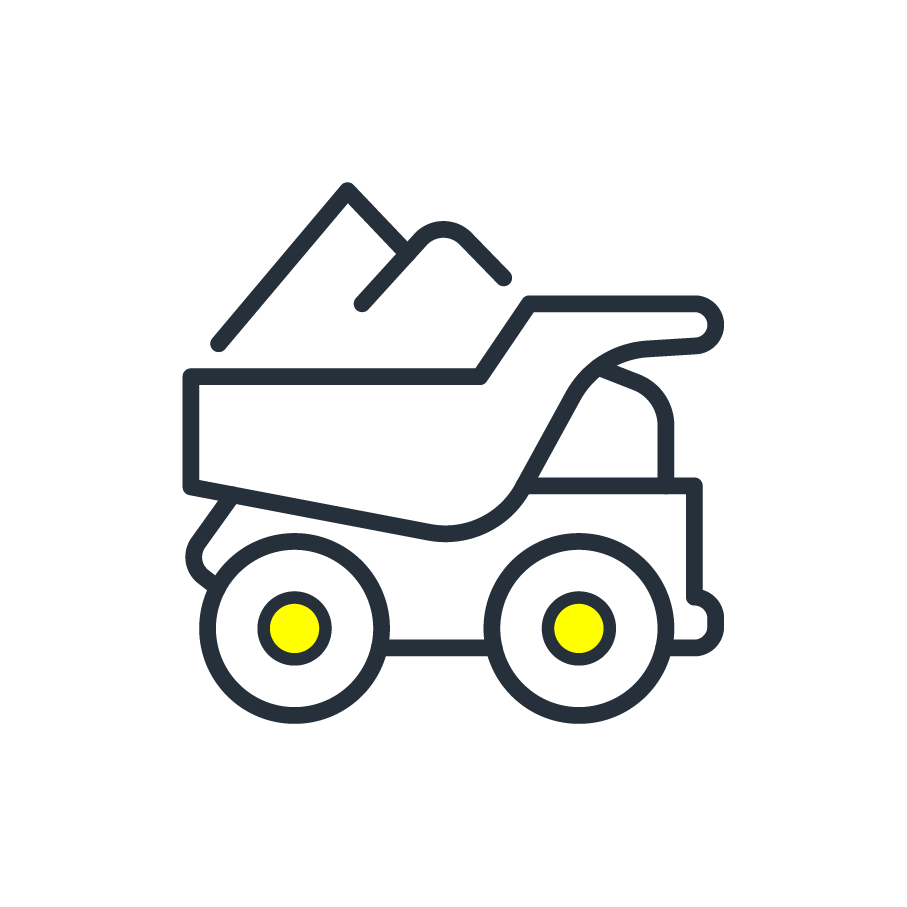 Runway & Quarry
Runway is 3,500m long between thresholds and covers a total of 5,000m

We have a dedicated stone quarry

2 jaw crushers, 5 impact crushers and 4 power screens utilised on the stone quarry

Over 4mio m3 of earthworks completed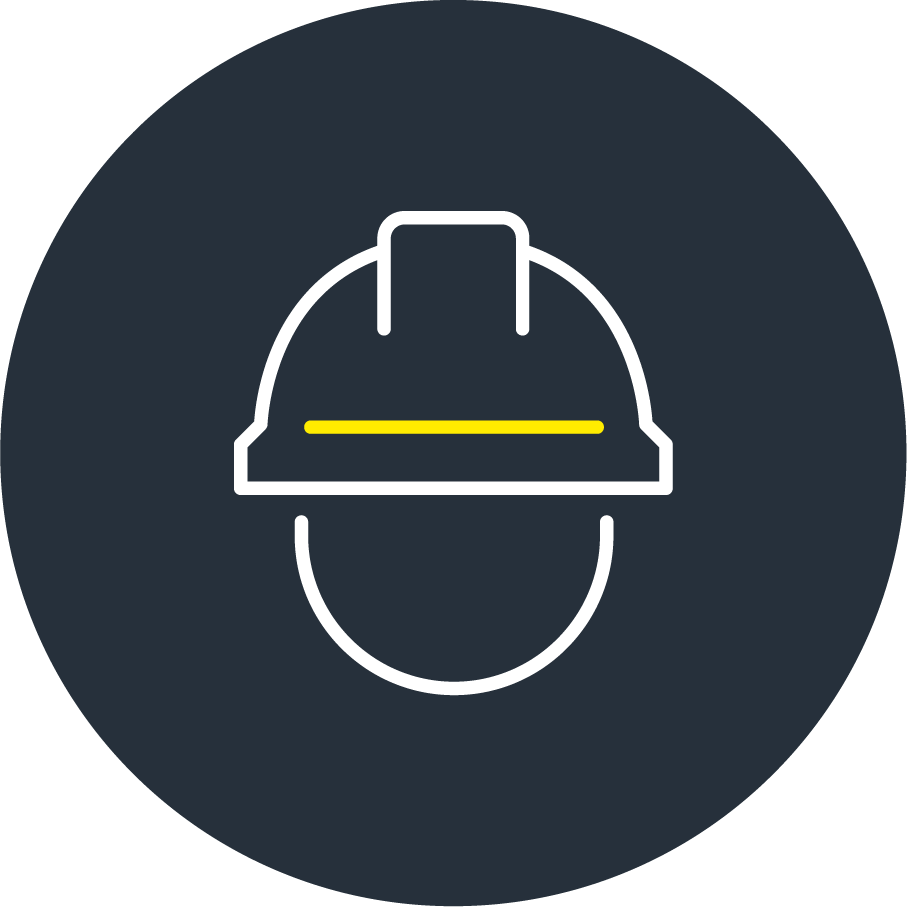 Health & Safety
305 Training sessions

33 Community toolbox talks on road safety

500 Mosquito nets distributed

On-site health clinic established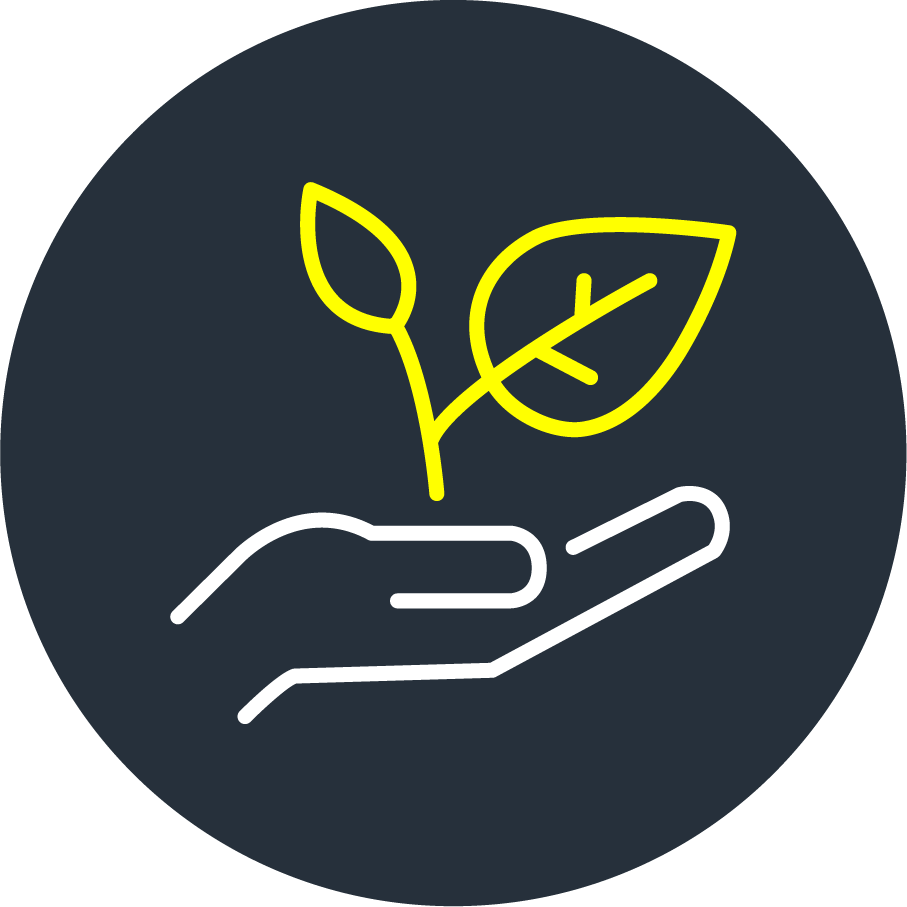 Sustainability
3 Boreholes constructed

500 Water bottles recycled

4.7m3 Biodegradable waste recycled

Distributed seedlings