Double win for Colas at the CECA North West Awards
05-03-2021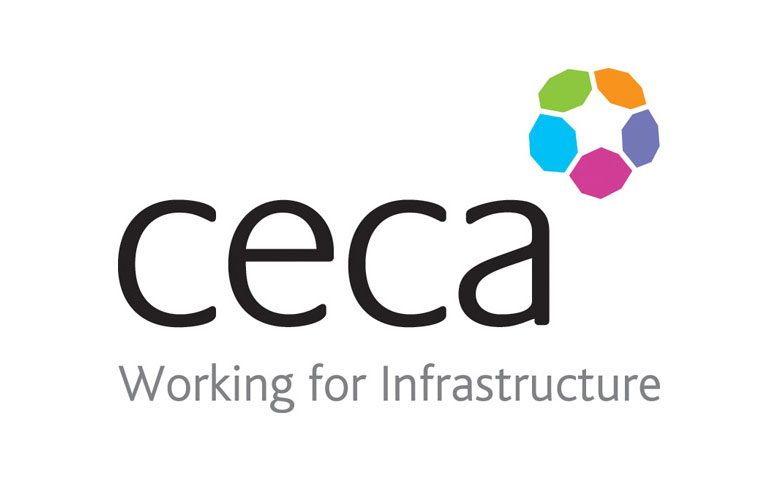 North West team scoop awards
Colas is delighted to announce that is has achieved a double first at The Civil Engineering Contractors Association (CECA) North West 2020 Awards, winning the Social Value Award for our £9.1m Manchester Princess Road project for Manchester City Council, and Colas Quantity Surveyor, Matt Groome won the Young Professional of the Year 2020 Award.
Colas' Manchester projects have contributed considerable Social Value and the team have developed partnerships with numerous local organisations to secure positive social outcomes for the city. Colas demonstrated to the judges how they delivered pre-employment support, including CSCS training for sixty homeless and long-term unemployed people on our Princess Road project. Our Public Liaison Officer (PLO) delivered ongoing outreach, including communicating with homeless people and others in need, to direct them into services and help them access support.
The Colas team also worked closely with homeless charities such as the Booth Centre, Mustard Tree and Cornerstone, to help bring disadvantaged people into the Colas employee pipeline. Furthermore, the Colas PLOs delivered pre-employment support to homeless people in temporary accommodation via Riverside Housing, writing and translating CVs, providing benefit support, and conducting job-searches for people, many of whom are immigrants or refugees and have no support network.
The second success for Colas, saw Quantity Surveyor, Matt Groome collect the CECA North West Young Professional of the Year Award. Since joining Colas early last year, Matt has made an significant positive impact on our business, commercially managing 60+ schemes worth £10m since January 2020 and championing mental health awareness at Colas through his role as a Regional Mental Health Champion. Coming from outside the sector, he has demonstrated enormous commitment to learn and develop his skills in new areas of the industry and embracing and demonstrating the global Colas brand values of caring, sharing, daring.