Colas - SIAC JV Awarded M7 Naas Bypass Contract
03-01-2018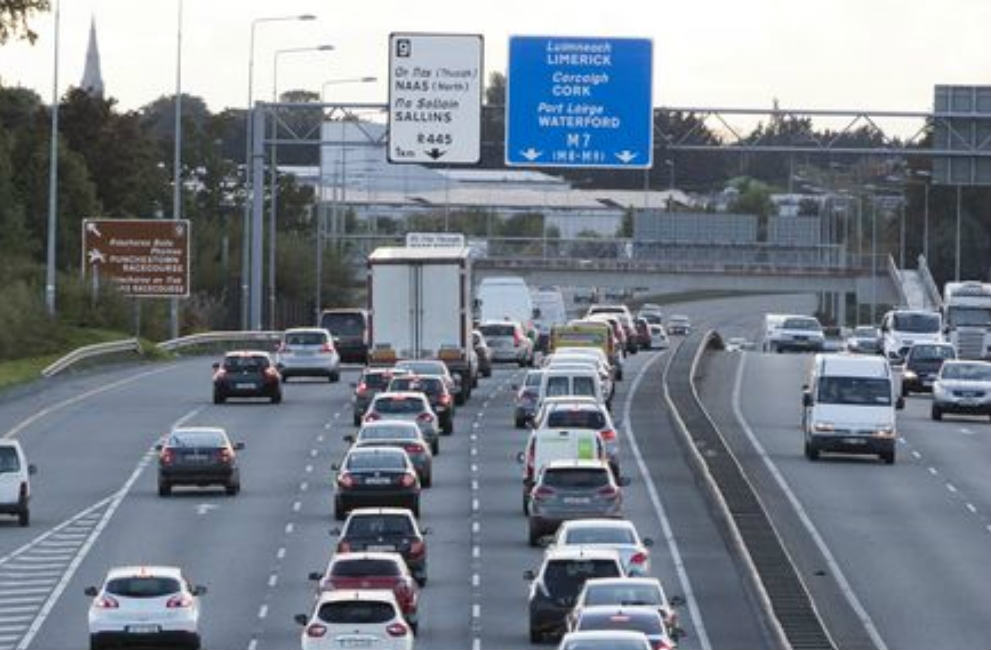 Colas UK Projects and SIAC Construction in joint venture with Colas Projects International have been awarded the contract for the design and build of the M7 Naas Newbridge bypass project.
The project, to be carried out to the South west of Dublin, will involve the upgrading of the existing M7 motorway from two lanes to three in each direction as well as the construction of a new 5km green field bypass around the town of Sallins. The scheme will see the construction of 6 new structures, including two bridges over the River Liffey, a bridge over the Grand Canal and a new Interchange bridge over the M7 motorway.
More information on the €62m scheme can be found at http://www.tii.ie/news/press-releases/m7-naas-sallins-osberstown/
Carl Fergusson, Colas Executive Director said "We are delighted to be awarded this major contract and this is a landmark step in our strategic objective to secure and deliver major projects in the UK and Ireland, using the extensive skills, capabilities and resources of the International Colas Group."
Colas is recognised for its global expertise in managing complex contracts including concessions, PPPs, PFIs, providing a comprehensive offering, spanning the full range of design, finance, construction, engineering and maintenance of large scale transport infrastructure projects.
Colas has a dedicated international network of facilities to support innovation including the Campus for Science and Techniques, a world class, industry leading R&D centre, along with 50 laboratories and 100 technical engineering and design offices.
SIAC is a leading multi-disciplined construction group with significant operations across Ireland and the UK, providing turnkey solutions to the building and civil engineering industries and offer both private and public sector clients a comprehensive range of construction services.