Colas shortlisted for Construction News Award
23-03-2018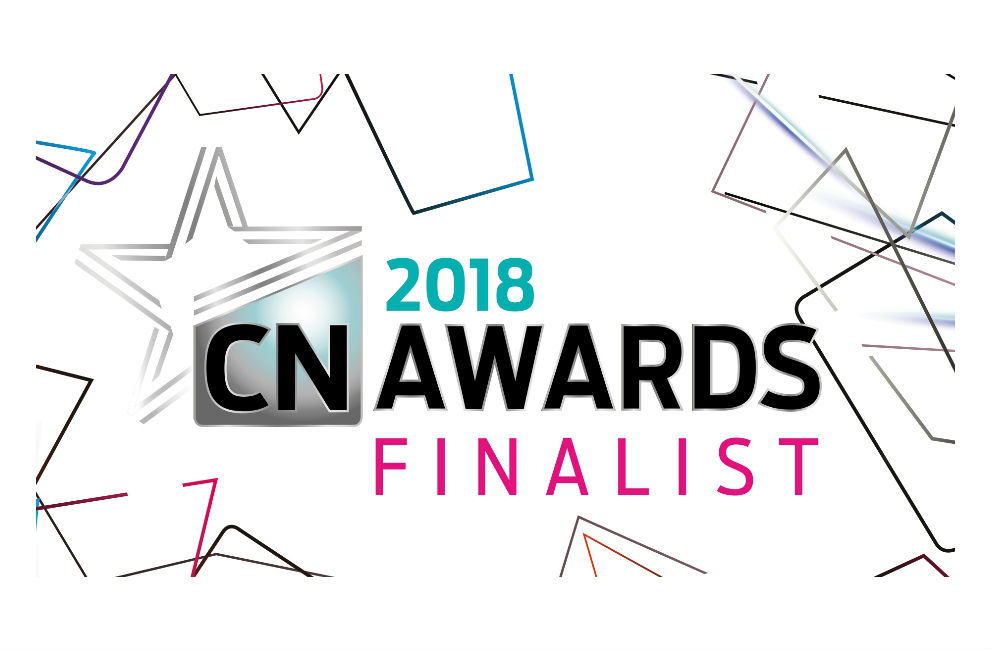 Colas Limited is proud to announce it has been shortlisted for a prestigious Construction News Award, showcasing their commitment to diversity and inclusion excellence.
With 1,500 employees and 20 locations across the UK, Colas invests, designs, constructs, and maintains and operates a wide variety of projects for both public and private sector clients.
Shelley McDowell, Head of HR Operations at Colas Limited, said: "The Construction News Awards are amongst the most highly-esteemed awards in our industry, and being shortlisted demonstrates our absolute commitment to equality, diversity and inclusion across our business."
Stage two of the judging process will take place in early May, and the winners of all the categories will be announced at the Construction News Awards on 12th July 2018.