Colas secures place on Gatwick Airport's Framework
08-08-2016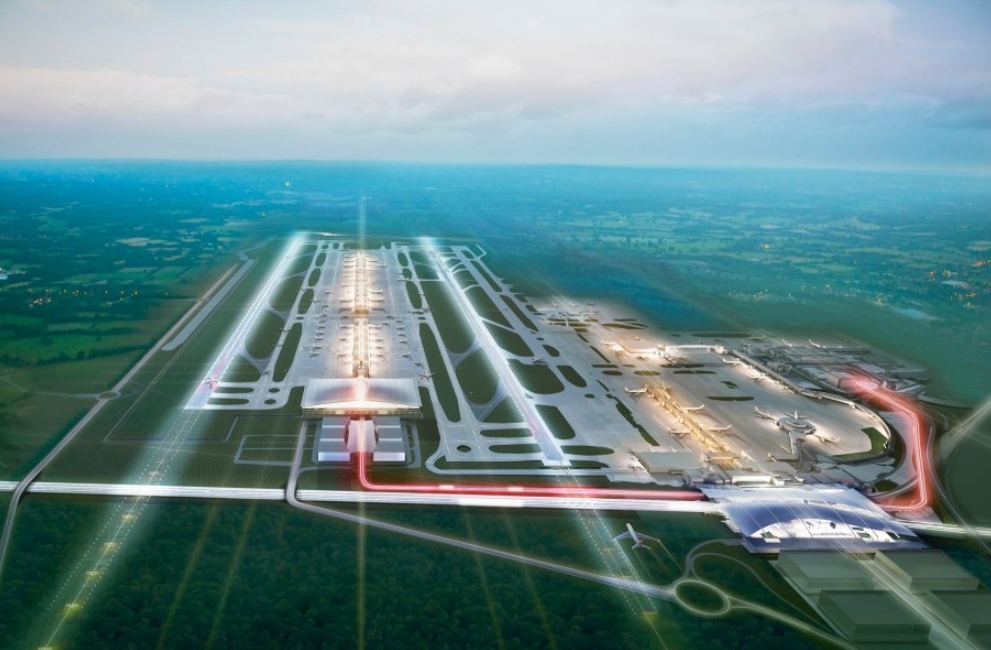 Colas is delighted to have secured a place on Gatwick Airport's prestigious framework contract for its five-year Capital Investment Programme worth £1.2bn.
The company is one of a total of five contractors on the 'Low Complexity Civils Contract'. As well as delivering specific projects over the next five years, the contract will also, as part of the Gatwick Framework Community, support the delivery of larger projects within the airport.
John Thompson, Executive Director at Colas said: "Our strong commitment to the airport's core values of safety and collaborative working were key in our ability to win a place on the framework.  We also have the unique advantage of being ideally placed locally with our Intelligent Transport Systems team based at the airport, and our company headquarters at Rowfant near Crawley."
Over the next five years, the airport will undergo several developments to its existing infrastructure whilst awaiting the outcome of a proposed second runway. In line with its ambition to become the UK's most sustainable airport, contractors will contribute to key environmental targets.
John Thompson added:
"We recognise the responsibility we have to future generations and Colas operates a robust Environmental Management System which helps us deliver sustainable solutions for our clients and stakeholders