Colas partners with Social Value Portal
26-01-2021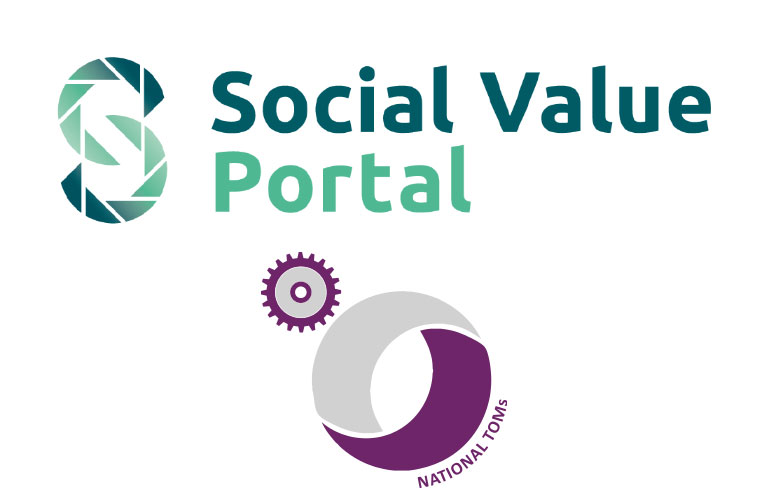 Improving the value our business add to local communities
Colas has partnered with the Social Value Portal and is rolling out the use of their measurement tool as we align with the National Themes, Outcomes and Measures (TOMs) framework.
Adopted by more than 60 public sector authorities, including many of our clients, the National TOMs is the most popular and widely used Social Value measurement framework in the UK. The framework uses a set of financial "proxy values" to help clients and contractors better define how their activities benefit society. Implementing the TOMs will enable Colas to better monitor, manage, and improve the value our business and supply chain add to local communities.
While Colas have a strong tradition of delivering impactful initiatives with a focus on social, economic and environmental betterment at a project and regional level, there was a growing appreciation of the need to unify our approach nationally. By formalising our Social Value Policy, and aligning ourselves with the leading measurement framework, we are better placed to communicate, deliver, and manage our objectives. Aligning with the National TOMs will help to drive consistency across our business, whilst providing a robust framework to support target-setting and continuous improvement.
Working closely with the Social Value Portal we have successfully used the TOMs framework to quantify the social value impacts on a number of our projects in 2020. This effective pilot programme enabled us to use the data from these projects to baseline our performance, which has informed our overall social value strategy development, set stretching targets for 2021, and launch the portal throughout the business.
Despite the challenging business circumstances of 2020, we have completed a business-wide transition to the National TOMs in less than a year. We are confident this partnership will add significant value to our clients and stakeholders, and look forward to sharing further updates about our social value provision across 2021.