News | Colas UK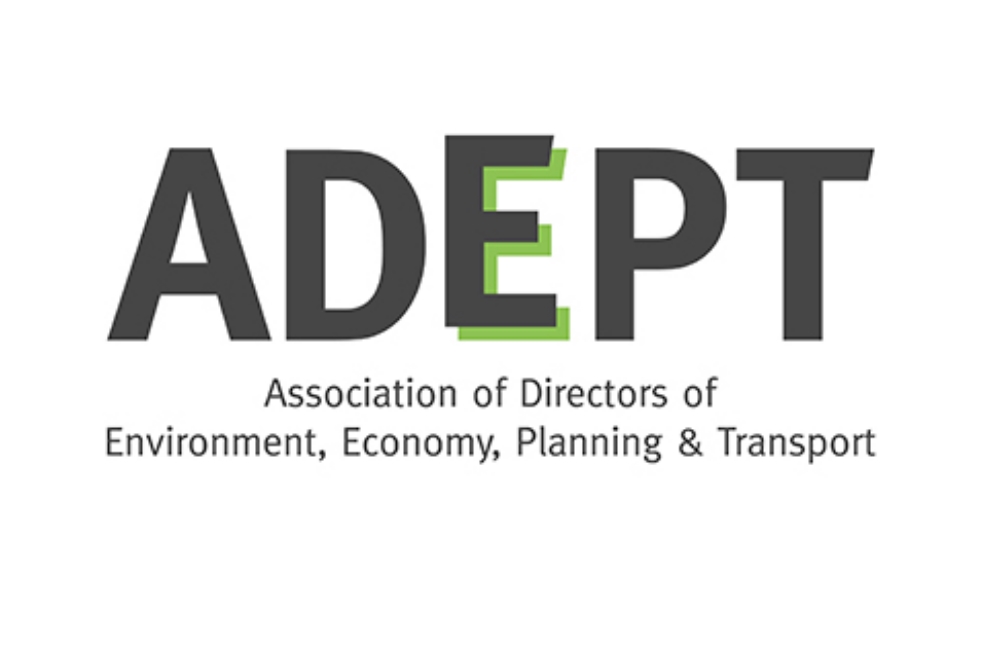 Colas is one of the first companies to seize the opportunity to join the prestigious Association of Directors of Environment, Economy, Planning and Transport (ADEPT) following the recent introduction of their new Corporate ADEPT Members Scheme.
Read more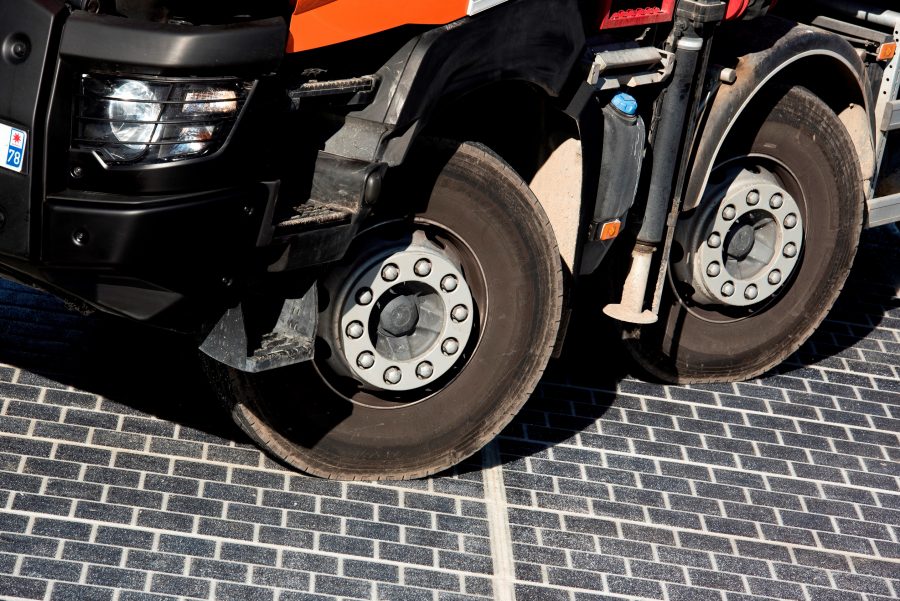 Colas is set to start trialling its innovative solar road solution, Wattway, and is in the process of identifying potential UK sites with clients interested in the world's first ever photovoltaic road surfacing.
Read more
Keep up to date with the latest news from Colas Ltd.
To get in touch about any of the news items featured, please contact our PR and Communications Officer:
Email: news@colas.co.uk  |  Tel: +44 (0) 134 271 1000