Welcome to Colas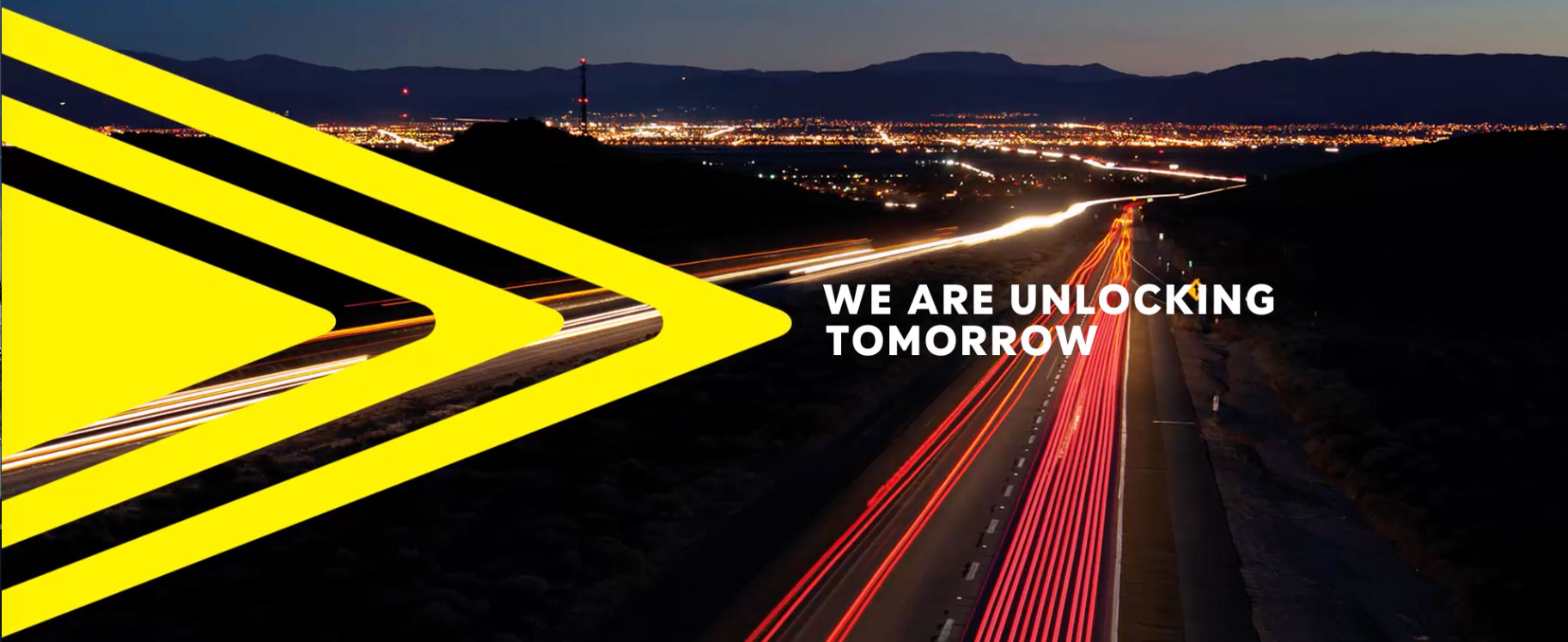 Unlocking tomorrow, Looking after today
The UK infrastructure of tomorrow will be driven by innovation and the ability to deliver value. It needs to be sustainable, smart, and practical to build and maintain. Colas brings together everything needed to deliver on this vision; from finance, to in-house R&D scientists and design, to world-class management.
The UK infrastructure of today has to be maintained and developed. Colas' expertise in the highway, aviation and defence infrastructure sectors provides bespoke, innovative and intelligent solutions across the UK.
New Directions In Infrastructure
Colas has a new end-to-end offer for large-scale infrastructure projects, powered by the international Colas Group.
Read More
Corporate Sustainability
Sustainability is at the heart of who we are. It's a fundamental aspect of our corporate culture; from the CEO and board through to every employee. Our objective is to manage risk, reduce costs and meet our stakeholders' demands, while protecting the environment and providing a safe place to work.
Corporate Sustainability
Our Vision
Our vision is to deliver sustainable growth through intelligent, innovative infrastructure solutions, excellent service and inspiring, passionate people. We get there by combining local expert knowledge with global resources. We constantly review and improve everything we do.
Vision, Missions & Values
Client Focus Approach
Every part of our strategic business approach is designed to deliver what the customer wants. Our responsibility is to add value at all points, and to go above and beyond expectations. We use our experience and expertise to deliver solutions that represent real value in the short and long term.
About Us
Be part of our award winning team
The UK's transport infrastructure has a major impact on everybody's lives. It affects individuals, businesses and communities. At Colas, we're always looking for people who want to be part of the future we're building for the UK.