Integrated Transport Systems
Integrated Transport Systems
Our Integrated Transport Systems extend across a number of sectors.
Using smart technology and systems is something which can be applied to a broad number of infrastructure projects - especially where traffic-flow management is critical.
Our ITS expertise includes:
Traffic signals
Traffic monitoring and enforcement cameras
Variable message signs
Access control systems
Street lighting
Ancillary roadside equipment
Street Lighting
Our specialist lighting teams collaborate with our customers to provide solutions that meet their specifications, and integrate with the local environment.
We have provided street lighting and decorative lighting services in a range of locations, including:
Trunk roads and motorways
Residential estates
Pedestrianised streets
Recreational areas
Where possible, we install innovative technology to provide an efficient long-term solution, through the use of energy-efficient LED lanterns and our Central Management System hardware.
Variable Message Signs
These allow up-to-date information and warnings to be communicated to road users. Our in-house team designs, manufactures, installs and repairs message signs for the local, urban or strategic road networks.
Over the past twenty years we have installed over 8,000 items, including recent work on the M25, M1 and M6.
Off Site VMS Signs Installation Case Study
Traffic Signals
We supply, install, commission and maintain traffic signals equipment, mainly for local authorities.
Typically, we engage in refurbishment projects, installation schemes or term maintenance contracts. Examples of work include:
Renewing pedestrian crossings
Upgrading junctions to new, more efficient technologies such as the Microprocessor Optimised Vehicle Actuation mode
Association for Road Traffic Safety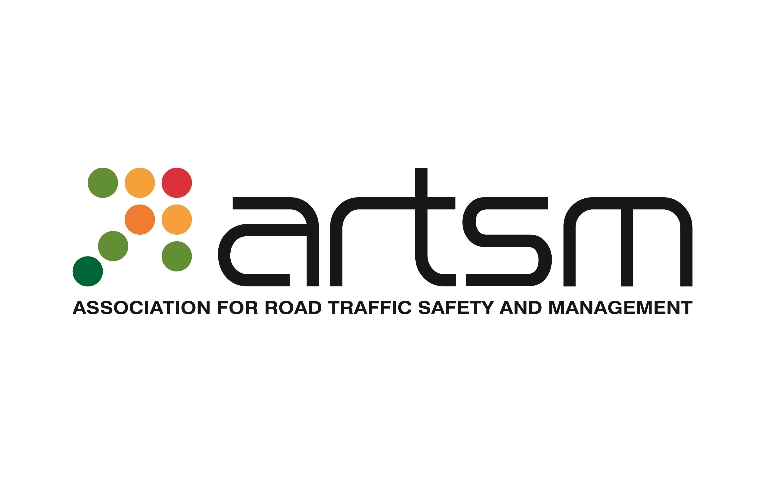 Highway Electrical Association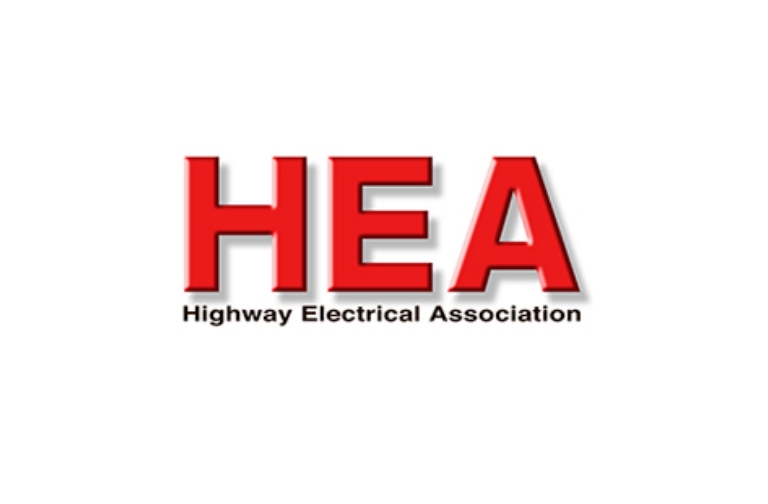 HEA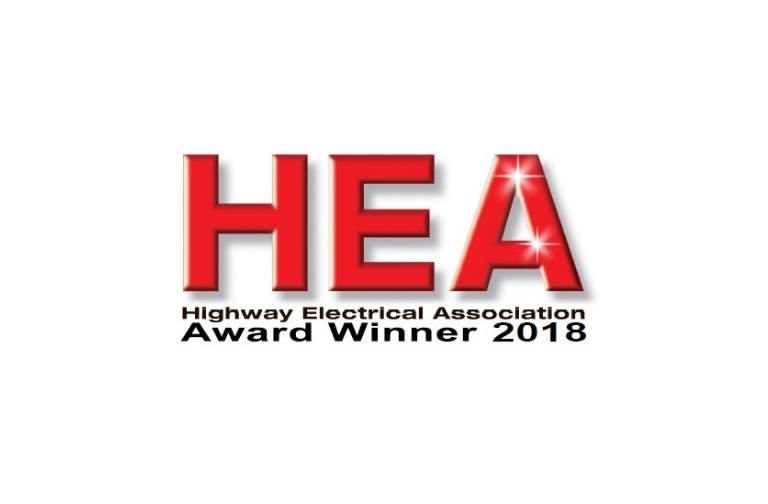 HEA Award