Slurry Surfacing Microasphalt
Low Carbon Surfacing & Microsurfacing
With an increasing focus on sustainable procurement Colas' Microasphalt surfacing solutions offer a cold applied low carbon alternative to conventional surfacing treatments. By reducing the output of energy, emissions and waste, we are able to aid you in significantly lowering your carbon footprint whilst delivering quality surfacing.
The Colas' Microasphalt process offers a range of versatile road maintenance materials, depending on your specifications; Bitutex, Bitumac and Ralumac all offer unique engineering and application benefits. Using our bespoke plant and equipment, all materials are combined in-situ and applied on any given surface.
Long established and practised over the past 45 years, Colas' cold applied Microasphalt processes reduce energy consumption in the total construction cycle when compared to conventional road surfacing treatments.
Bitutex
Bitutex is a low cost, high quality, cationic slurry surfacing veneer carpet of coated fine aggregate. It is ideal for housing estate roads and car parks where it provides a clean, dense, sealed surface.
Bitumac
Applied in a single coat, Bitumac provides a more hard wearing and longer lasting surface than that provided by conventional slurry surfacing materials.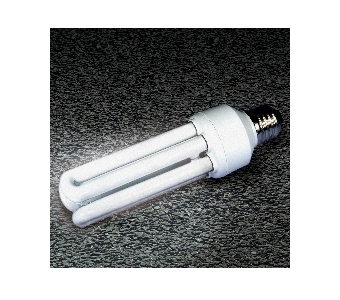 Bitutex Application
Bitutex is machine applied cationic slurry surfacing in a controlled setting laid to BS918 Standard. Thickness will vary in accordance with individual site conditions and application rates of spread, 3mm thickness requires 4-6kg/m2 coverage rate, and 6mm thickness requires 7-10kg/m2 coverage rate.
Use of the Colas Midi Applicator machine ensures that residential estate roads are treated with little or no handwork and a consistent, high quality finish can be given to bellmouths, turning circles and narrow lanes.
For airfields Bitutex is an economical means of sealing runways and taxiways which will significantly reduce FOD risk.
Benefits
Bitutex offers:
Takes out ruts and pot holes up to 40mm thick
Extends the life of a road by up to 10 years
A veneer sealing carpet of dense consistency
Excellent adhesion to a wide variety of surfaces
Good workability and durability
Quickly resistant to rain
Trafficking within 15 to 20 minutes
Bitumac Application
Bitumac is cold applied, polymer modified, dense, graded road surface. Typically applied in 12kg/m2 with thickness variable from 8mm to 10mm according to site conditions and application rates of spread.
Use of the Colas Midi Applicator machine provides controlled setting time and dense consistency of the application ensuring less handwork and a consistent, high quality finish.
Benefits
Bitumac offers:
Hard surface with improved skid resistance
Neat uniform finish
Minimal loose chippings
Reduced traffic noise
Trafficking within 20-30 minutes