Colas wins place on £280 million Liverpool City Council Framework
09-09-2019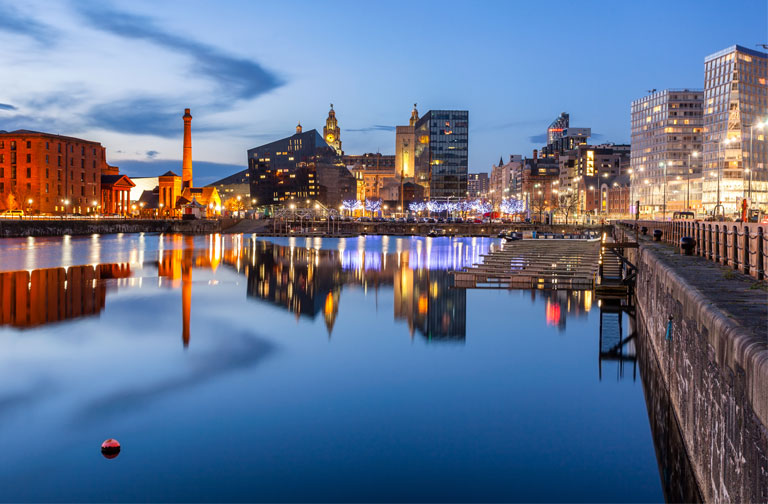 The latest in a series of significant Local Authority wins
Colas has won a place on all three Lots of the £280 million four-year contract of Liverpool City Council's new Highways Planned Works Framework.
The latest of a series of significant Local Authority wins, the Liverpool news follows last week's announcement of a £6 million contract with Manchester City Council to design and build a major highways scheme in the south of the city. It follows Colas success in Warwickshire and Leeds, with the YORcivils2 Framework and Gatwick Airport's prestigious Low Complexity Framework as well as with Highways England's Area 10 Construction Works Framework and Highways England Areas 13 and 14.
Carl Fergusson, our CEO, said: 'We are delighted to have been chosen as one of Liverpool City Council's key contractors. We are the only national contractor to be selected for all three Lots. It is a real indication that our regional strategy is paying dividends.'
Under the Liverpool Framework, contractors will carry out highways infrastructure and civil engineering works across the city, offering a multi-faceted delivery vehicle for the authority's capital programme.
Lot 1 – is for projects up to the value of £500k.
Lot 2 – is for projects between £250k and £6m.
Lot 3 – is for projects between £5m and £12m.
Mr Fergusson added: 'Colas was awarded the Framework placement through recognition of a clear intention to promote local employment, through the self-delivery of works and active promotion and mentoring of local SME contractors. This application of our strategic aims will allow us to unlock added value service to the authority, across the term of the contract.'