Colas launches rapid flow testing for staff
15-01-2021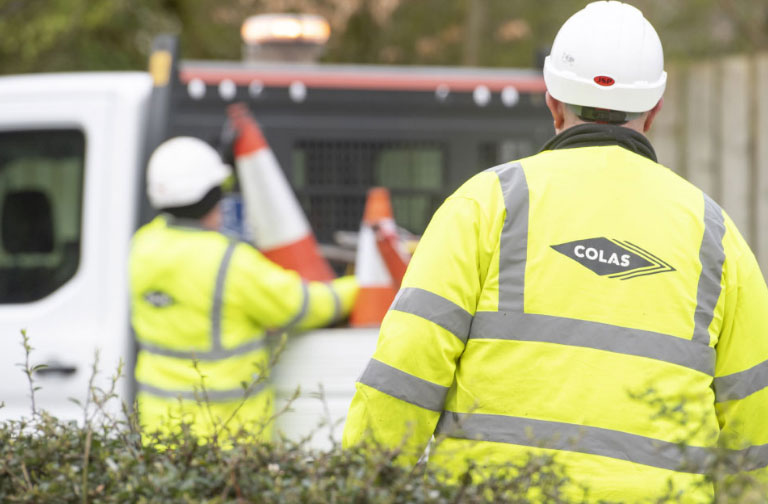 Weekly testing for operational staff
Colas has announced the immediate roll out of rapid testing on its sites for operational staff. The safety of staff remains a priority, and we will be using lateral flow testing kits which deliver result in 15-30 minutes.
Colas aims to test staff at its project and operational sites weekly in an effort to maintain the already high safety standards that have been in place since March 2020 when the COVID-19 pandemic began. This new measure has been taken in light of the new variant and its increased transmissibility and we aim to make testing easily accessible for staff and to identify asymptomatic cases.
Whilst cases of COVID-19 within Colas have been low, this measure has been put in place as an additional safety step for its essential keyworker staff who have remained operational in line with the UK Government advice for the construction sector.