Corporate responsibility
SAID+
Colas' SAID (safer attitudes in driving) campaign was originally launched in 2002, and then re-launched as SAID+ in 2015, to improve the safety of Colas' employees on the road and to heighten their awareness of circumstances they can control to prevent vehicle incidents occurring.
Colas' approach to managing occupational road risk and road safety is distinguished by the evolution in attitude within the company's core culture towards road safety. This core change has been driven by the Colas SAID+ campaign, and has instilled the fundamental belief that all motor incidents are avoidable.
Backed by the Colas Board
The campaign is coordinated by a management team and backed with the full endorsement of the Colas Board. Amongst the activities undertaken within the campaign, a team of in-house driving representatives provide tailored training to target the specific vehicles used in the Colas fleet, while external providers supplement this training with specialised practical sessions.
Colas SAID+ Safer Attitudes in Driving
Driving Reps - who are Colas employees (and thus have the benefit of company knowledge) - are trained and tasked to provide classroom training in managing occupational road risk to their fellow employees. Our fleet totals approximately 1500 vehicles, and approaching 1000 company drivers, including employees seconded to joint ventures.
We also promote SAID+ at Community Involvement events to demonstrate how local authorities could undertake a similar programme.
12 Principles of SAID+
The SAID+ management system, including its classroom training, is centred on 12 SAID+ Principles which help form the foundation of the management system aims to highlight to its employees and the wider public.
Our vehicles must be in a legal and roadworthy condition
We must be in the right physical and mental condition to drive
Safe driving encourages fuel efficient driving
We must keep our distance from other vehicles around us
We must drive to the conditions of the road
We must be seen and understood, and respect other highway users
We must avoid distractions whilst driving
We must observe what is happening around us and be ready to react to potential hazards
We must only reverse when it is absolutely necessary
All occupants of a vehicle must wear a seatbelt
We must know and obey the speed limits for our vehicle
We must adhere to the Highway Code and the Law
Successfully reducing incidents
since the start of the SAID campaign in 2002 we have monitored the number of incidents that have occurred each year compared to the number of incidents that would have occurred if there was no campaign. The projected incident numbers are calculated based on the incident frequency (number of incidents per vehicle in fleet) prior to the launch of SAID, multiplied by that year's fleet size. The startling difference in incident numbers helps to highlight one of the key indicators of the success of the SAID+ Management system.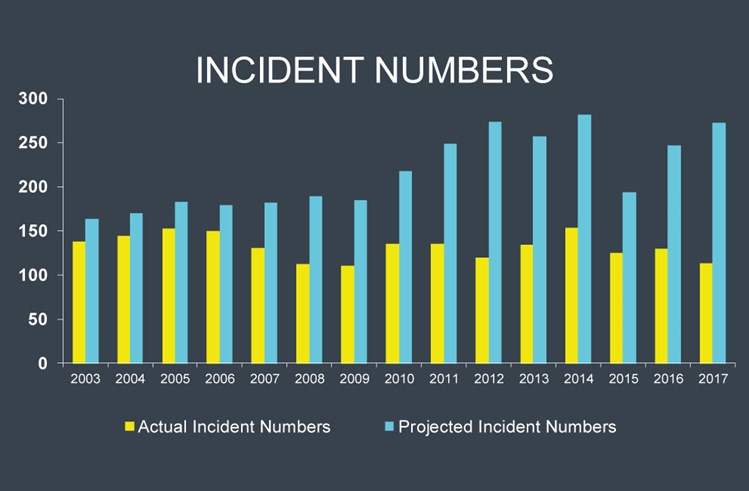 SAID+ Awards and Recognition
Since 2007, our occupational road risk campaign has been recognised by at least one major award every year.
Road Safety GB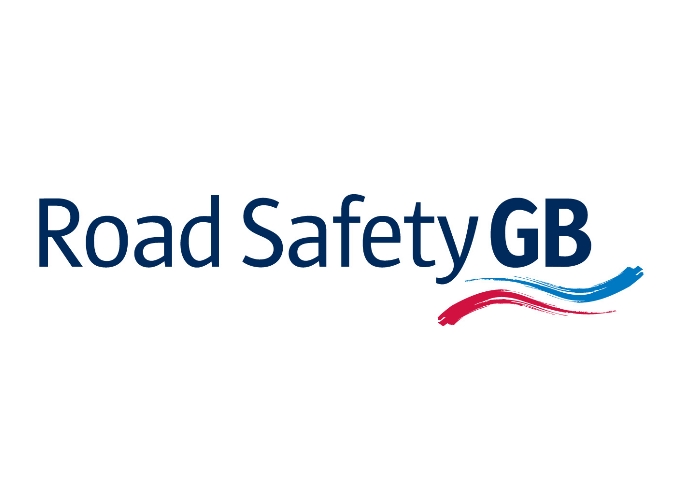 Road Safety Knowledge Centre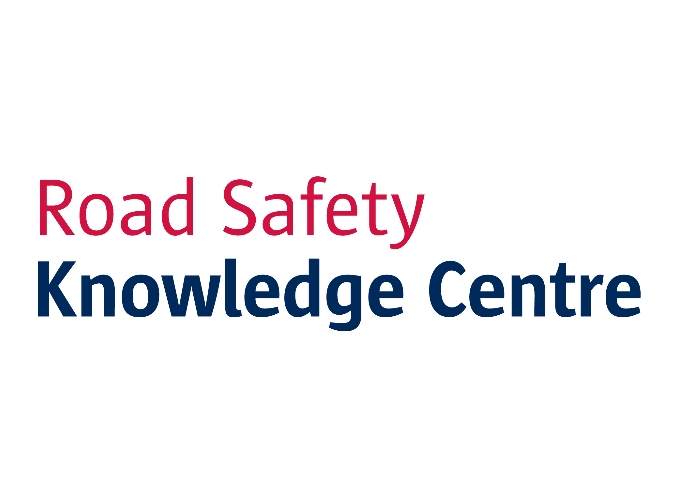 National Conference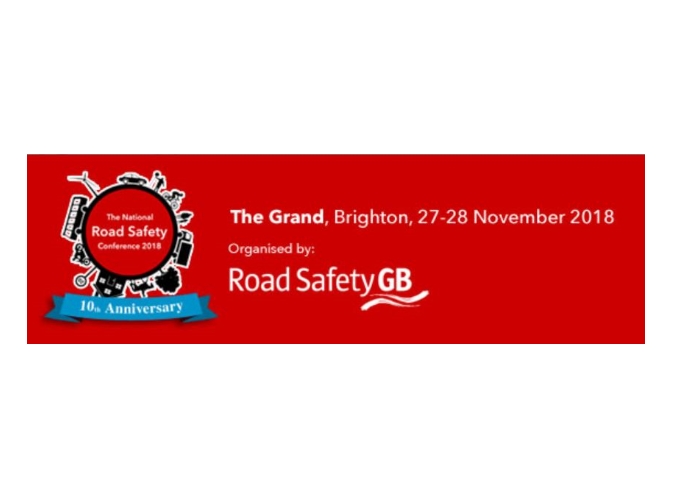 Cardinus Risk Management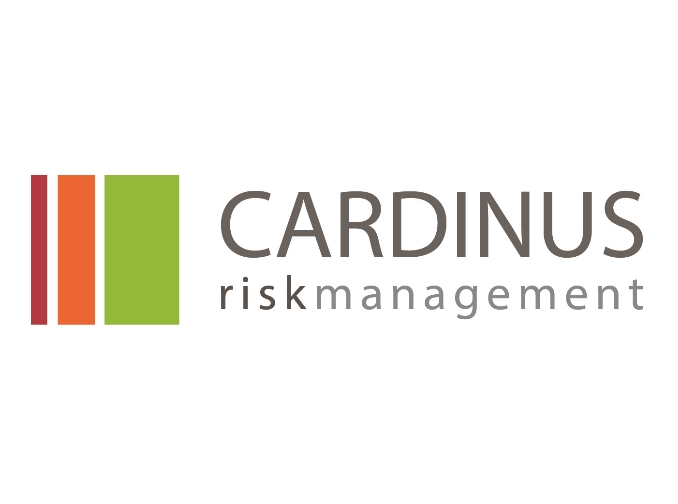 Contact the SAID+ Team
For more information please contact us at email said@colas.co.uk or tel. +44 (0) 1342 711 000